Covid-19 Compliance Tools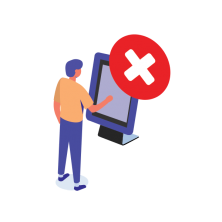 Deny a visitor from signing in if their response to a question is incorrect.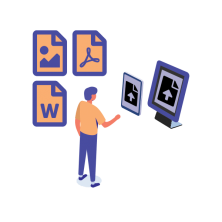 Collect a document from a visitor as they sign in. Can be saved into phone Profile for future sign ins.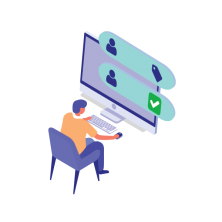 Tag the status of visitor records on your reports page. For example, Check mark = Fully Vaccinated. 
A Visitor will be able to provide and submit a Record of their Vaccination Certificate...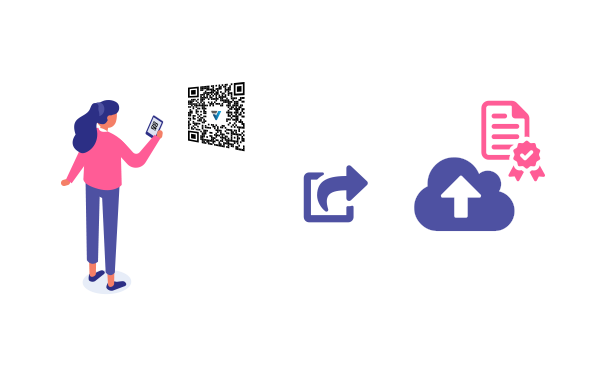 From their Mobile Phone...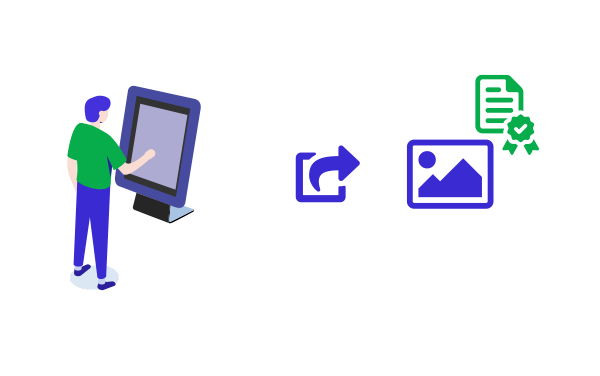 Or at a Kiosk by using a photo capture feature...