The Visitor Management System re-imagined.
A True Contactless sign in is now available for everyone with a Smart Phone. Consequently, this is one of the most secure, private, efficient and cost effective visitor management systems.
Or sign in at a kiosk or QR code badge scan.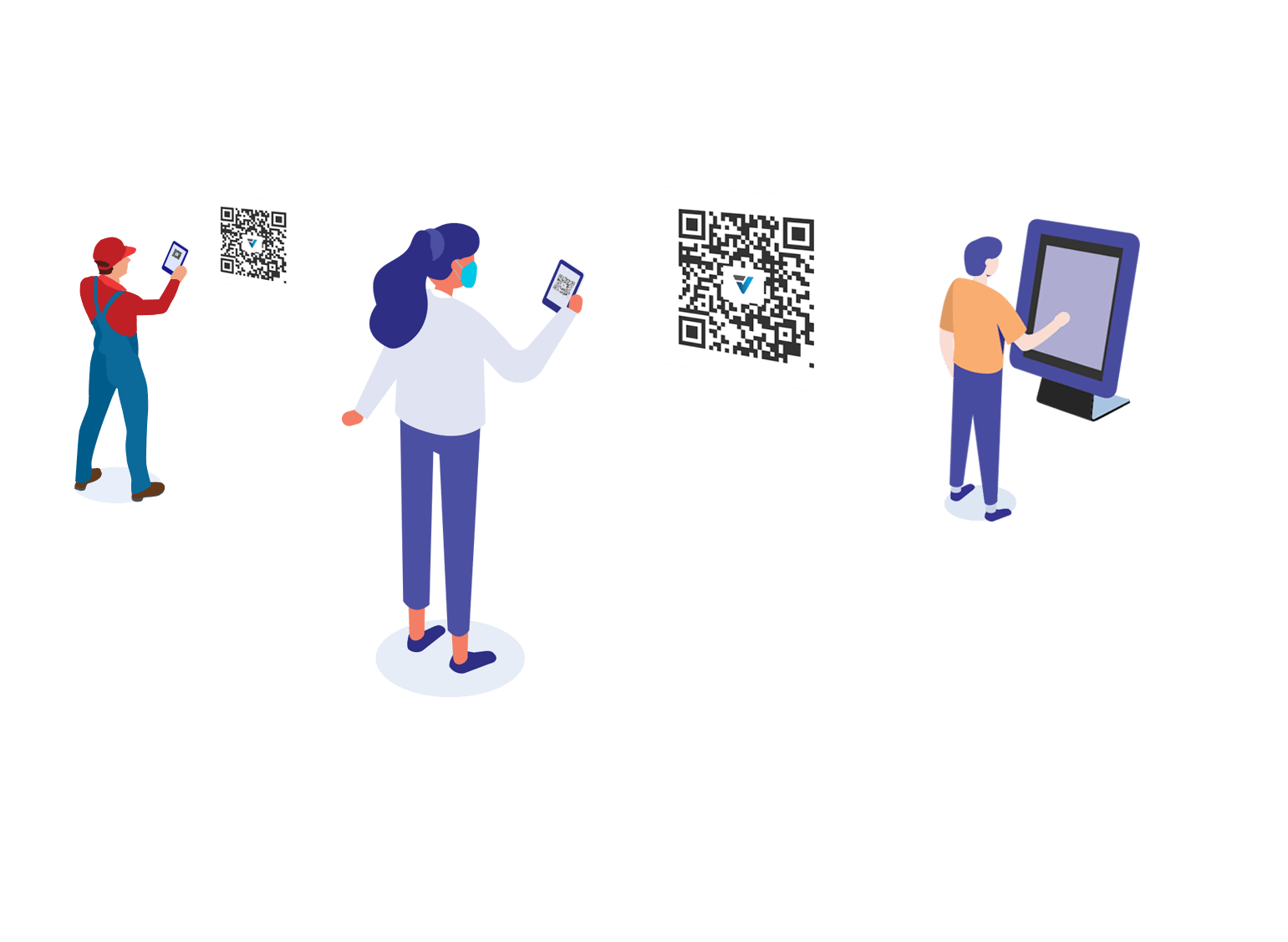 Sign in methods to suit everybody…
Phone QR Code
Scan
No Hardware Required
Scan the QR code poster with your smart phone camera and fill out the sign in form. (No Hardware Required).
Kiosk
Sign In
No Device Required
Fill out the sign in form on the iPad or Android tablet.
Express
Sign In
Staff & Regulars
Create a unique QR code badge to be scanned at the kiosk or nominate them as a smart phone user for an Express sign in. Setup records in your admin.
PIN & RFID
Sign In
Coming Soom
The quick sign in system with a difference
The visitor's smart phone is now their very own quick and safe sign in device. Therefore, instead of purchasing expensive tablets, security stands, printers and printer consumables, VPass gives you a cost effective means to manage visitors.
Additionally, you have the flexibility of setting up as many sign in points as you like.
Unique features our customers love
How a QR sign in works...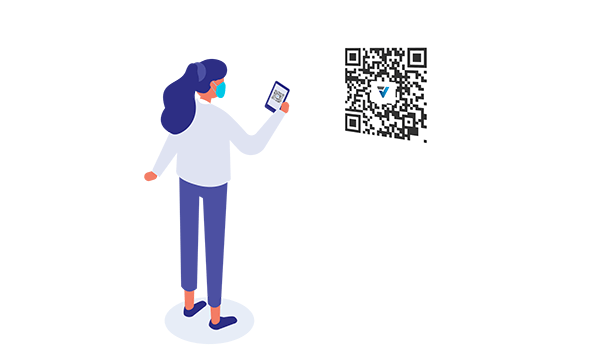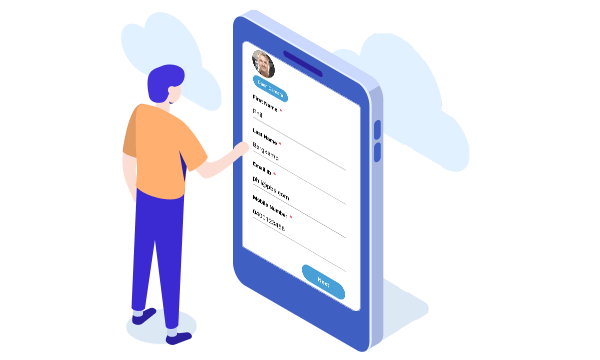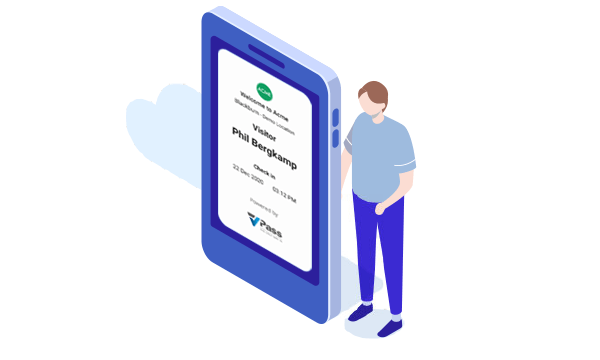 Scan the QR code with your phone to do a test sign in.
Trusted by hundreds of customers...
Most importantly, safe, contactless sign ins with VPass protect your visitors and employees during COVID-19
Trial Our Visitor Sign In System Today!
We'll get back to you soon.